About Trees For The Future (TFTF)
Trees For the Future (www.treesftf.org) is a 501(c)3 non profit organization, rated 4 stars by Charity Navigator (www.charitynavigator.org)
Deforestation and climate change are intimately connected: Globally, deforestation releases nearly 2 billion tons of carbon dioxide per year, and is responsible for nearly 25 percent of man-made CO2 emissions. The destruction of the world's forests not only harms the communities that depend on them, but increasingly affects us all.
Since 1989, Trees for the Future has been helping communities around the world plant trees. Through seed distribution, agroforestry training, and country programs, Trees For the Future has empowered rural groups to restore tree cover to their lands. Planting trees protects the environment and helps to preserve traditional livelihoods and cultures for generations.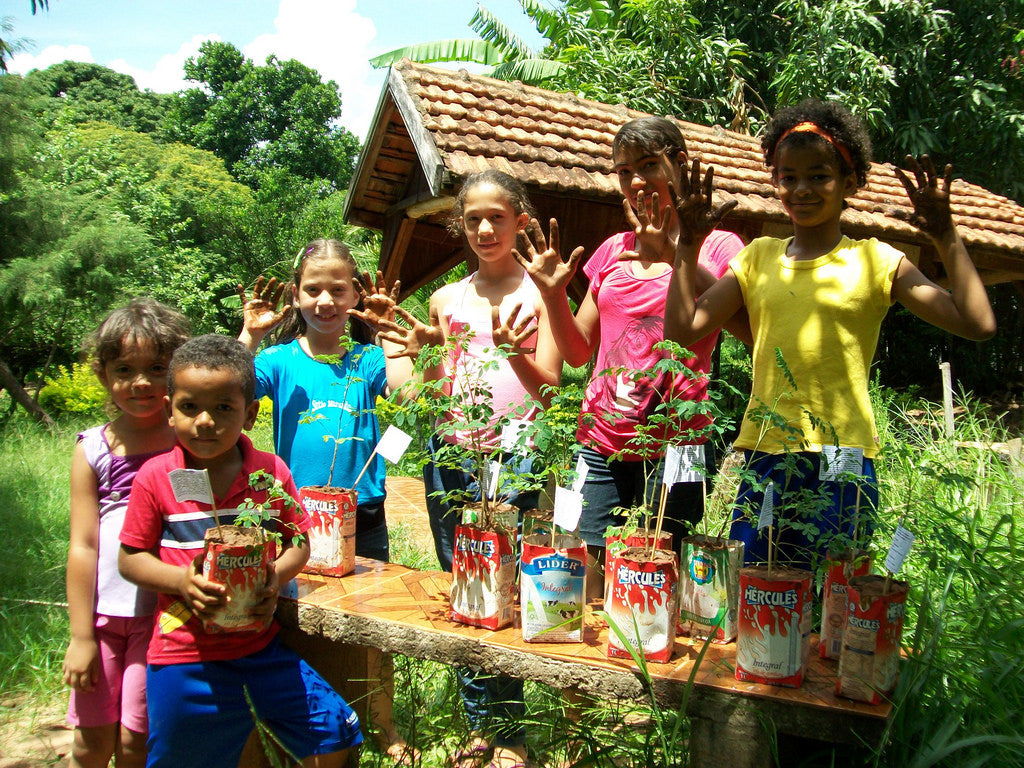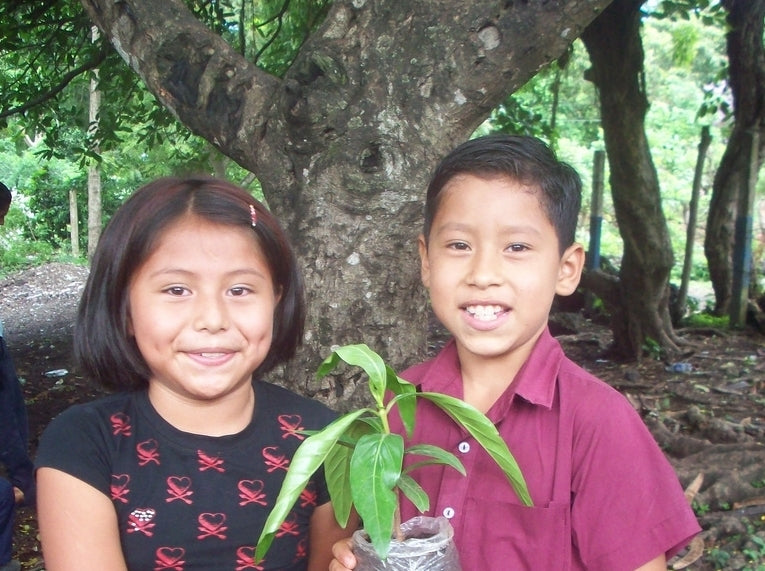 Over the years TFTF has assisted thousands of communities in planting millions of trees, which have restored life to land that was previously degraded or abandoned. The trees provide food, fodder, fuel, fertilizer, and medicine for the farmers as well as biodiversity for the landscape.
Through a network of technicians, volunteers, and community leaders world-wide. Trees For the Future programs reach out and provide the knowledge and ability to rehabilitate the environment. Since 1988, Trees for the Future has helped thousands of communities in Central America, Africa, and Asia improve their livelihoods and environment by planting nearly 65 million trees. Trees For the Future calculates that these trees remove over one and a half million tons of CO2 from the atmosphere each year.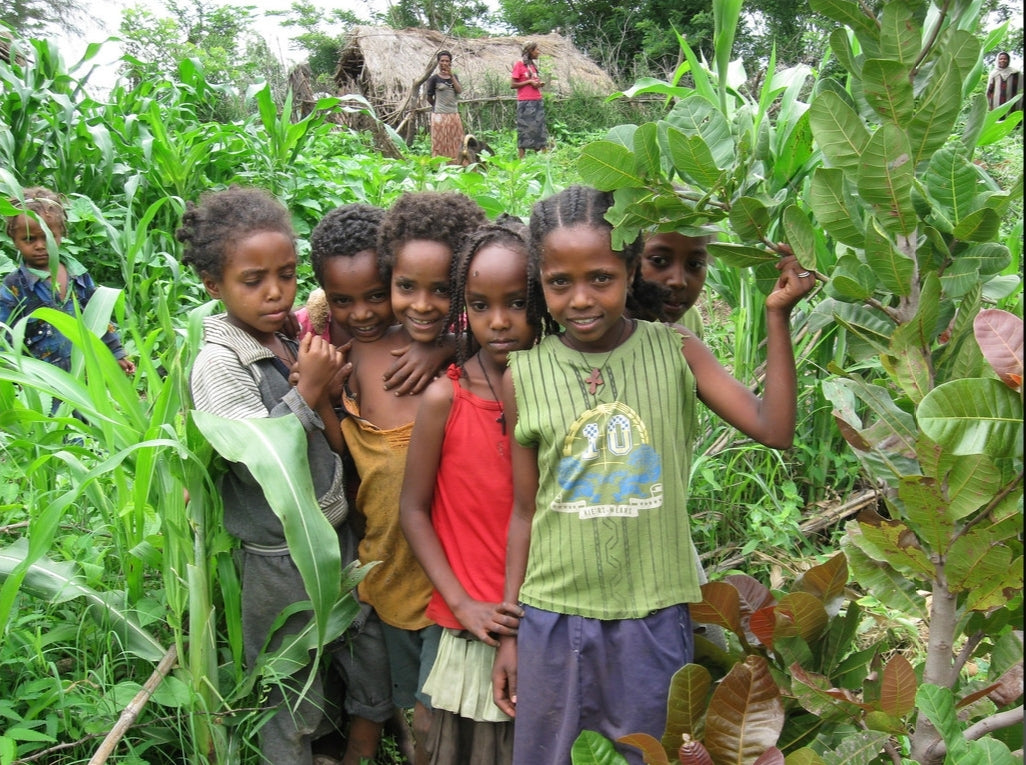 We are proud to support Trees For the Future by planting 20 trees with every purchase.